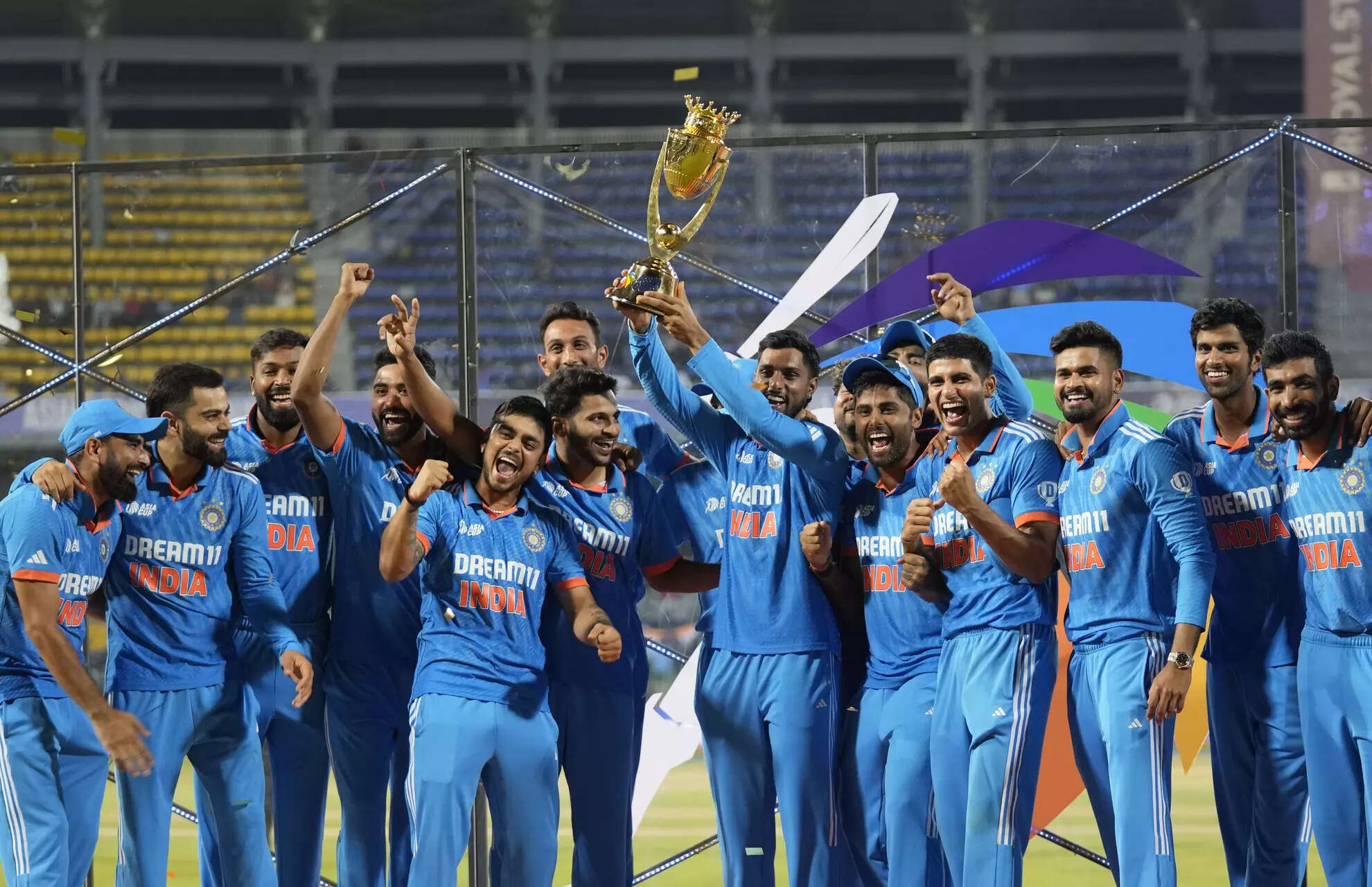 The All India Digital Cable Federation (AIDCF) has gone to the Telecom Disputes Settlement and Appellate Tribunal (TDSAT) against Star India. The cable TV association wants the tribunal to ask Star India to stop free streaming of cricket matches on Disney+ Hotstar's TV channel. AIDCF represents GTPL Hathway, DEN Networks, Siti Networks and Hathway Digital. It said that the customers served by its members are also demanding live cricket for free. The federation's petition before the TDSAT against the Walt Disney-owned company is directed at its decision to offer the just-concluded Asia Cup and the upcoming ICC Men's Cricket World Cup for free.
The tribunal has issued a notice to Star India and asked it to file a reply by October 3. Star India is airing the matches on the Star Sports network, which is a paid broadcasting platform. Earlier this year, JioCinema had offered the Indian Premier League (IPL) free to all Jio app users in the country. The platform plans to keep sports free as it looks to scale up its business.
Calls it discriminatory
In its petition, the federation has contended that the broadcaster is discriminating between sets of consumers. As it is charging cable TV subscribers for the same content while offering it free to Disney+ Hotstar users. It claimed that charging for the same content on TV while making it free online goes against the Telecom Regulatory Authority of India's regulatory framework.
The federation further contended that free streaming of the cricket World Cup will have an adverse impact on the businesses of its members like GTPL Hathway, DEN Networks, Siti Networks, and Hathway Digital as pay TV customers migrate to OTT. The AIDCF also stated that the Ministry of Information and Broadcasting's Downlinking Guidelines restrict broadcasters from providing their services and content directly to customers except in the manner prescribed therein.
"It is trite law that when a particular act is prescribed under a statute or any policy or guidelines stemming from and arising out of a statute, then such act must be done in the prescribed manner or not at all. Clearly, the respondent (Star India) is attempting to blatantly flout such a mandate, and the actions thus do not confirm the mandatory requirements of their licenses and permissions and the U&D Guidelines, 2022," the AIDCF said in its appeal.
The total paid subscriber base of TV distribution platforms dropped by 5 million to 120 million in 2022, according to the FICCI-EY report. Cable TV witnessed the biggest drop, with its subscriber base dropping by 4 million to 64 million.