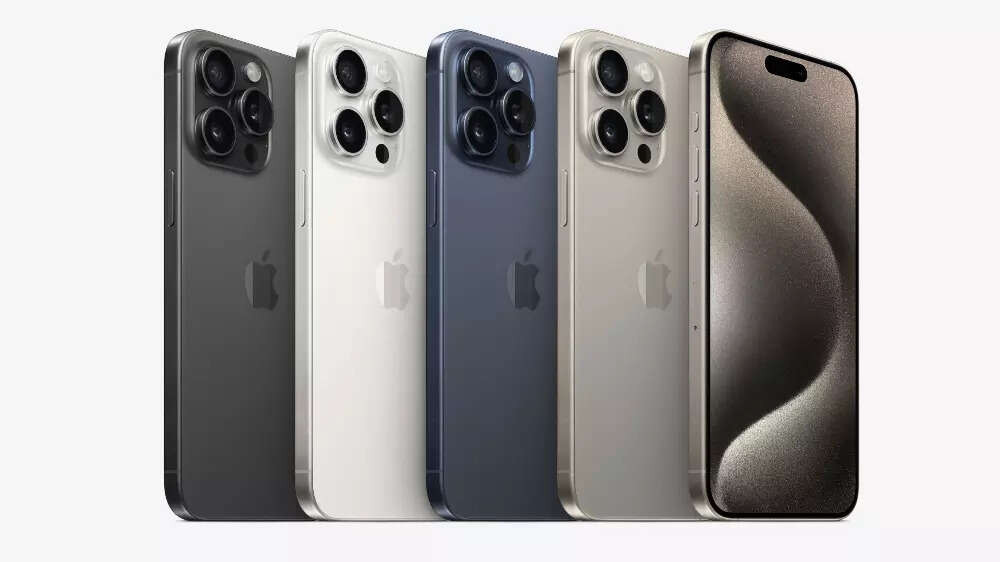 If there's one thing that has always kept
iPhone
users worried then it is easily the charging cable that comes with the phone in the box. More often than usual,
Apple
's charging cable used to get easily damaged and the wear and tear proposition was higher than the other cables available in the market.
It looks like Apple has finally listened to the customers and has decided to fix the problem once and for all this time with the iPhone 15 series.
The problem
If you are an iPhone user then you are aware of the fact that the first-party charging cable that Apple bundles with the phone gets damaged relatively faster. Most of the time, it starts breaking up from either end. Apple added a nice layer towards each end to slow down the process, but it wasn't a proper solution. In fact, the cable also sees wear and tear from random places in case of rough usage.
The solution
Well, the solution was simple, either get another one from Apple and then another one or get something that has MFA certification with better quality. There are plenty of options available in the market from several brands.
Apple finally has a better solution to all this.
What's the Apple's solution
Apple has recently launched the iPhone 15 series that includes the iPhone 15, iPhone 15 Plus, iPhone 15 Pro and iPhone 15 Pro Max.
With all these models, Apple has bundled the braided cable — Type-C to Type-C instead of the plastic-coated cables from before. Not only are these cables of better quality, but the braided layering at the top makes them a lot more durable than the normal cables. That makes them less prone to wear and tear, even with rough usages.
Android ecosystem
Till now, there are not many Android OEMs that include a braided cable with their phones. We checked and found that only Asus with ROG Phone 7 offers a braided charging cable.